Q:At what price can I sell GoTraffic Commercial and Unlimited
A:We advise you to sell GoTraffic Commercial at a minimum price of $47. The Unlimited version can be sold for anywhere above $47 as well.
Q:How easy is it to setup access for my customers once they buy GoTraffic from me?
A: Very easy. We will unlock an extra menu option in your GoTraffic account where you can easily deploy a new GoTraffic Commercial or Unlimited account.
Q: What if I need extra help?
A:It's simple, you or your customers can contact our support here.
Q: When can I start selling?
A: Unfortunately competing with prices during our launch is not allowed,so you will not be able to sell GoTraffic until 30 days after launch day (25th April). If you have purchased after the 30 days have passed, there are no restrictions.( 25th April) If you have purchased passed the 30 days, there are no restrictions



When you start using GoTraffic, there's one question you will get ALL THE TIME…How are you able to drive all this traffic from social media?
Many Of Our Customers Recommend Our Tools To Their Colleagues And Tribe - Why Not Get Paid 100% Commissions For Every Recommendation You Make?
With GoTraffic Reseller Package, You:
Get 100% commissions

for every GoTraffic Commercial & UNLIMITED offer you sell.

Make easy sales

recommending a platform you are using (and love)

Pick your own price

(one-time or monthly) and get additional training from us!

Get access to

ALL of our marketing material

including sales pages, email swipes and more...
You Are Doing All The Hard-Work Already - Just Monetize It...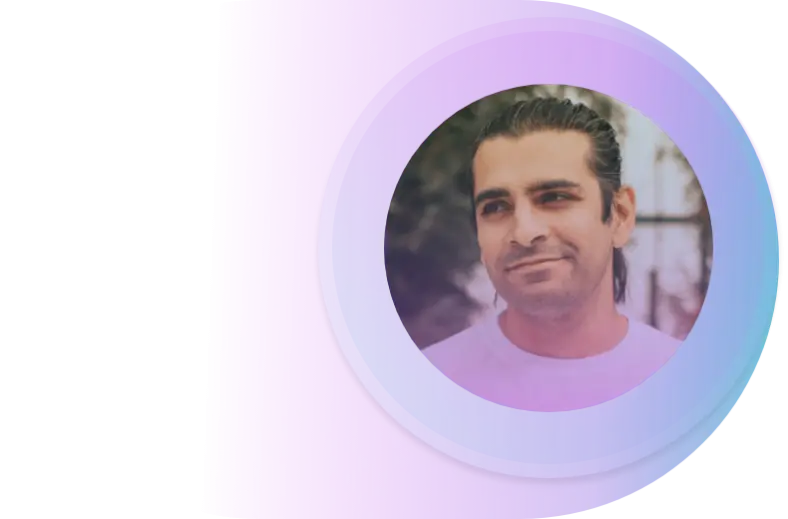 Seeing that you are here, I can guess a couple of things are true:
You really need a traffic generation-focused tool like GoTraffic, or
Whichever the case may be...one thing is true:
For that - I want to say thank you.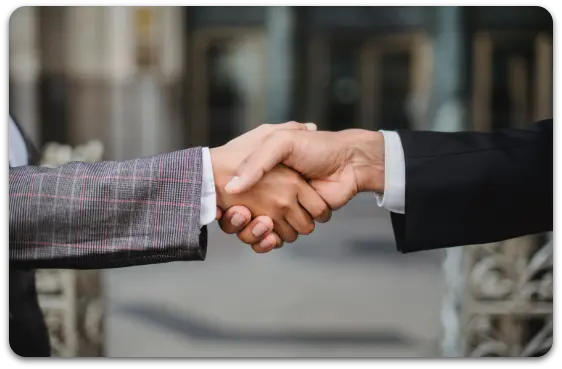 It's your trust and your patronage that drives us to create amazing products that shape lives and get results.
Now here's the best part:
As you dig into GoTraffic, and as you start driving traffic through social media, you will have the opportunity to build a list, and recommend products you use. And I want to help you maximize this opportunity. People will ask one question from you:
"Hey, how do you drive traffic to build your list and make sales?"
...and because they know, like, and trust you; and you want them to grow as well (I really hope you want your customers to get great results, right?)
...you will tell them honestly - "I use GoTraffic."
SO - what if you get paid anytime you make that recommendation? And at a price that YOU PICK! 
We Pay You 100% Per Sale You Refer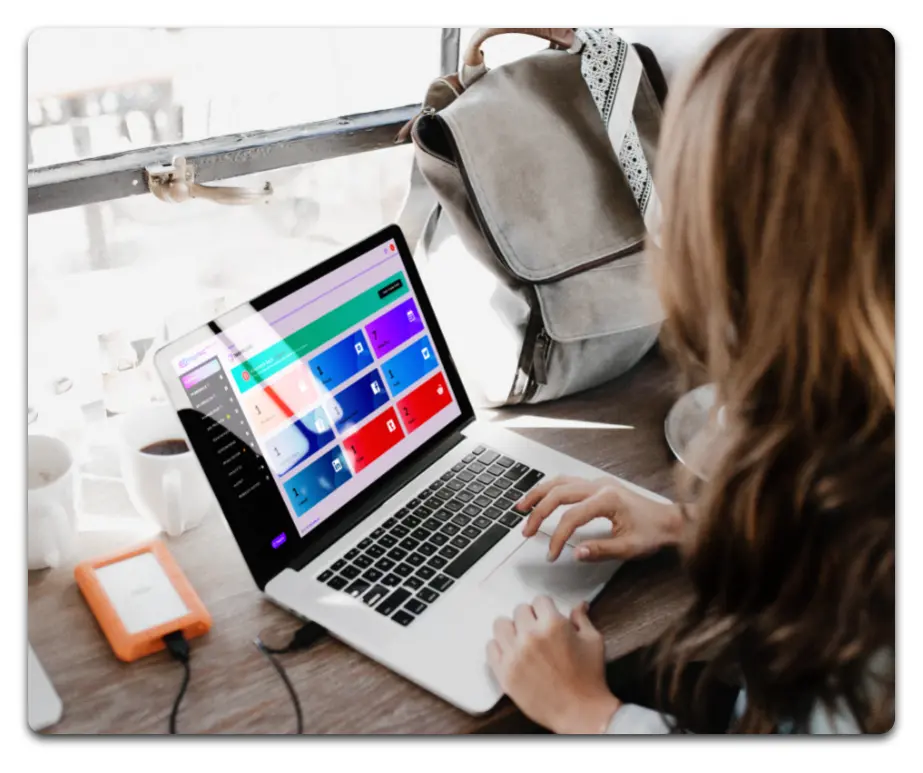 I will keep this simple...because it is.
Typically, when it comes to selling our products, we dictate the prices - which makes sense!
But for a select few people - one of which could be you - we want to let you sell GoTraffic Commercial AND GoTraffic Unlimited. At a price you choose.
So you get to keep 100% of the money in your pocket, instantly! 
And remember, once the launch closes down, we will be selling GoTraffic at a higher, recurring price. But you can sell it at whatever price you want!
You really like me or like our products, and are happy to be part of our family!
You Can DOUBLE Up Your Commissions By Selling Both The Commercial & The Unlimited Versions!
We don't just stop with one offer. We stack up congruent offers - one after the other. In fact, if you bought either the UNLIMITED version or the agency package, you know what I am talking about :)
So what does that mean for you?
Well, you can sell both the commercial license (and the one) as well as the unlimited license. Which means more money in your pocket.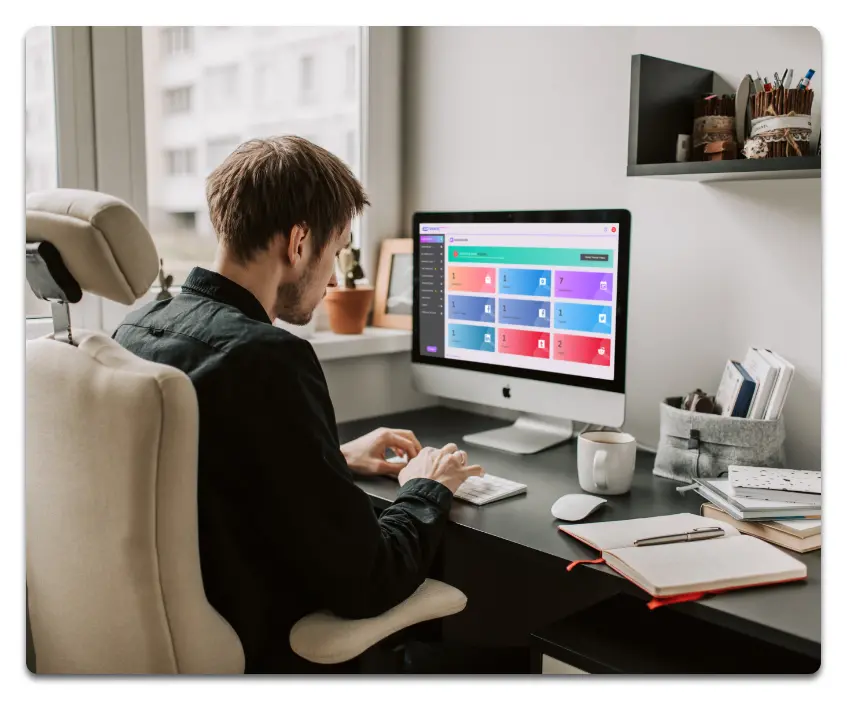 Get Additional Training From Neil Napier! 
Can I ask you how many resellers licenses have you purchased in the past?
How's that going for you?
See - there's a good reason you cannot sell enough of the licenses you've purchased - you don't know how and NO ONE is teaching you!
Reseller opportunity is all about leveraging your network and skills to make money.
And for the FIRST TIME EVER
Get traffic to sell the licenses you acquire with the reseller license
We just AMPLIFIED the results you can get with your GoTraffic purchase.
So go ahead and get access to the GoTraffic reseller license + my additional training to share how you can sell your reseller products in a funnel as upsells, or stand-alone, by themselves. 
We Will handle Client Support For You, GoTraffic can be your Money Engine.
That's right - since you are getting the resellers license, all you need to do is make a sale.
You get paid, and we take care of the rest.
The support is completely on us.
Get Access To ALL Of Our Marketing Material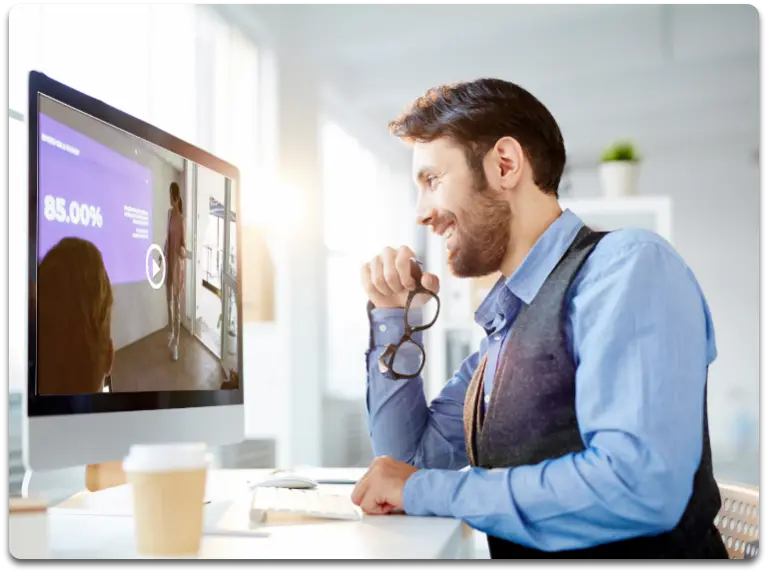 Sales Presentation will remove all the Guesswork so you can Focus on all the all-important task of SELLING. So if you are doing a LIVE webinar, you can use our presentation.
I find selling on webinars to be easy, and the most fun. So if you are doing that - we take all the work off your shoulder by giving you our previously recorded, high converting webinar. Use this and score MORE sales for every lead you generate.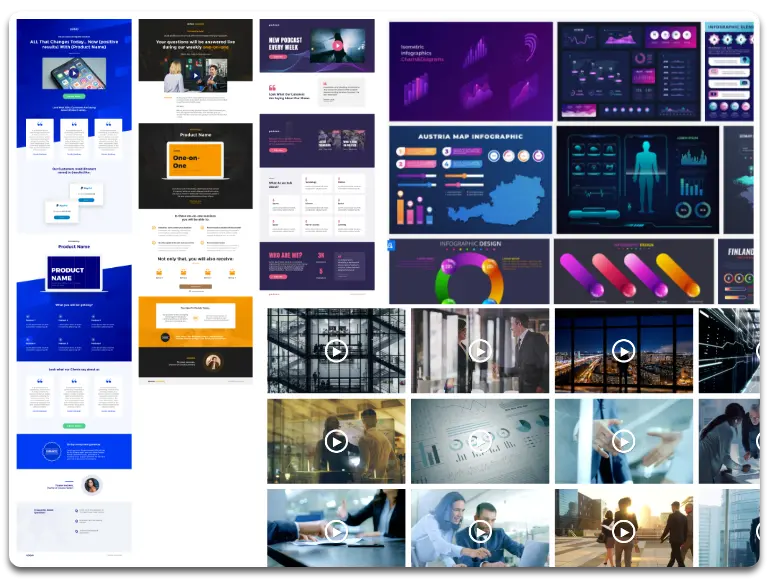 This is Biggest Bonus that you are receiving Right Now. We have spent a Total of $1,499 to get all our Sales Material ready including Sales Pages, Sales Graphics & Sales Videos. You will get all of them for Free with your reseller purchase today.
Click below and join the resellers club 
Offer additional services that set you apart from all resellers
Build a side-business with all the reseller licenses you own.
Copyright © - All rights reserved.
- we are taking the steps to help you: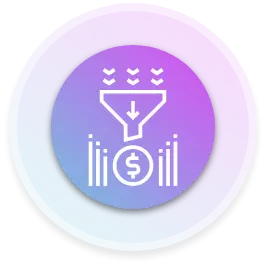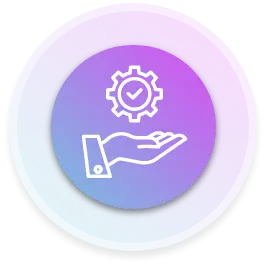 Professional Sales Presentation Included
Full GoTraffic Sales Webinar
Done for You Sales Material
Limited to the first 50 31 people only!


Resell Comercial License

Resell Unlimited License

Pick your own price
Bonus 1:

Professional Sales Presentation Included

Bonus 2:

Full GoTraffic Sales Webinar

Bonus 3:

Done for You Sales Material
Resell Comercial License

Resell Unlimited License

Pick your own price
Bonus 1:

Professional Sales Presentation Included

Bonus 2:

Full GoTraffic Sales Webinar

Bonus 3:

Done for You Sales Material